Practitioners in wilderness stewardship include federal land management agency staff, non-profit advocacy organization employees, environmental educators, students, congressional representatives and other legislators, reporters and members of the media, scientists and researchers, and wilderness volunteers. The resources provided on this website are designed to help different professional audiences access real-time information to further their wilderness stewardship and protection work.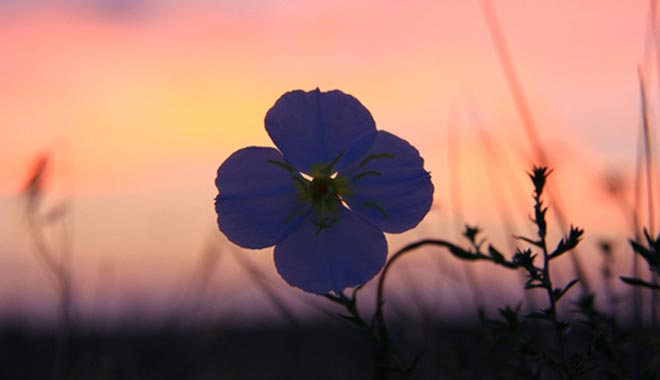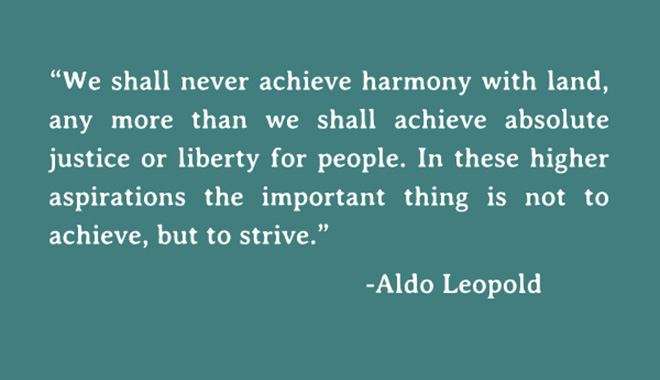 Wilderness.net is a website formed in 1996 through a collaborative partnership between the W.A. Franke College of Forestry and Conservation's Wilderness Institute at The University of Montana, the Arthur Carhart National Wilderness Training Center and the Aldo Leopold Wilderness Research Institute. The latter two partners are the wilderness training and research arms of the Federal government, respectively.
The program's day-to-day activities are overseen by a working group and steering committee with additional oversight provided by the federal interagency National Wilderness Steering Committee and Wilderness Policy Council. The website now educates over 500,000 visitors each year about wilderness and the value of public lands preservation.
In 2017 Wilderness.net became Wilderness Connect in an effort to bring all of the program's communications tool — website, community of practice, e-newsletter, social media channels — under a singular brand.